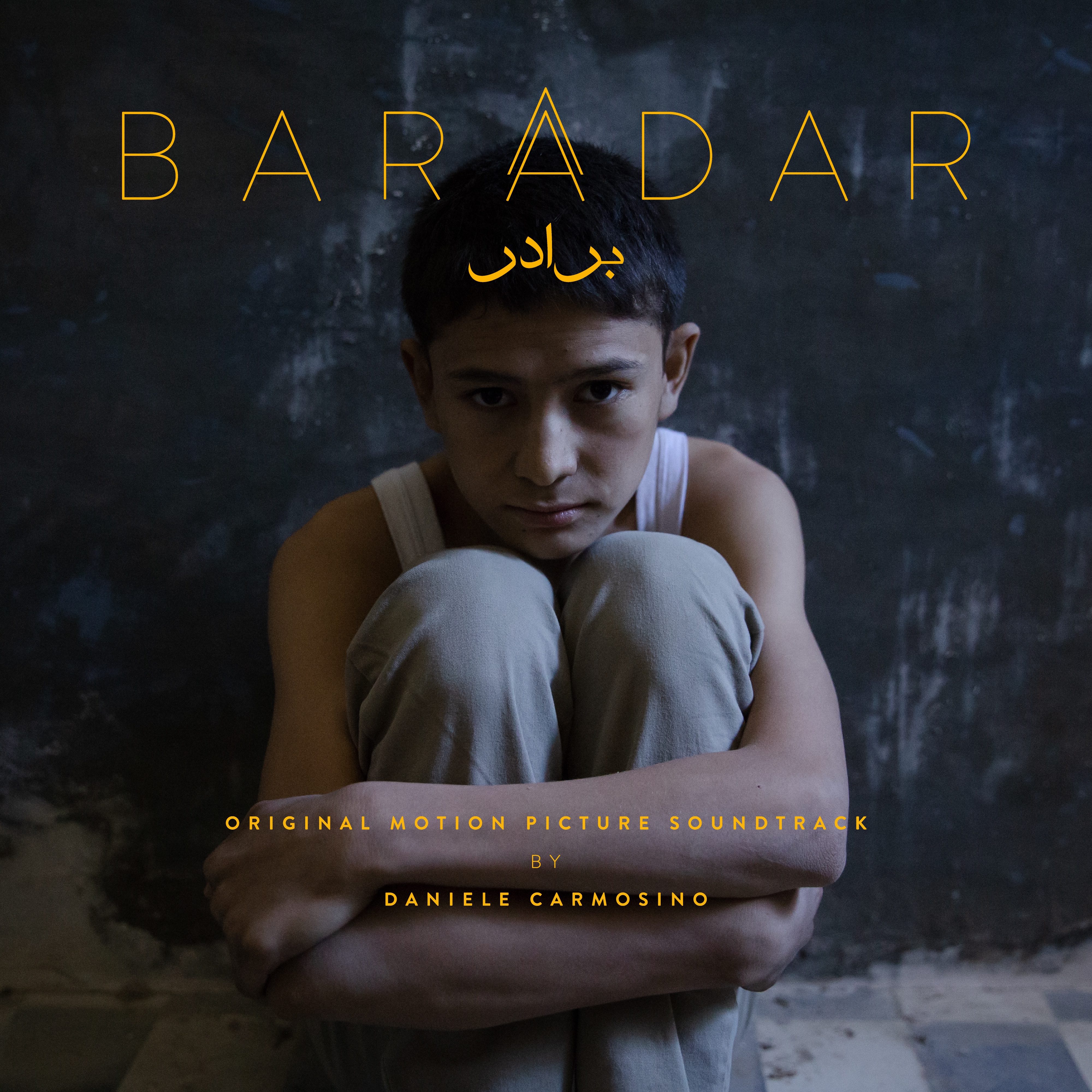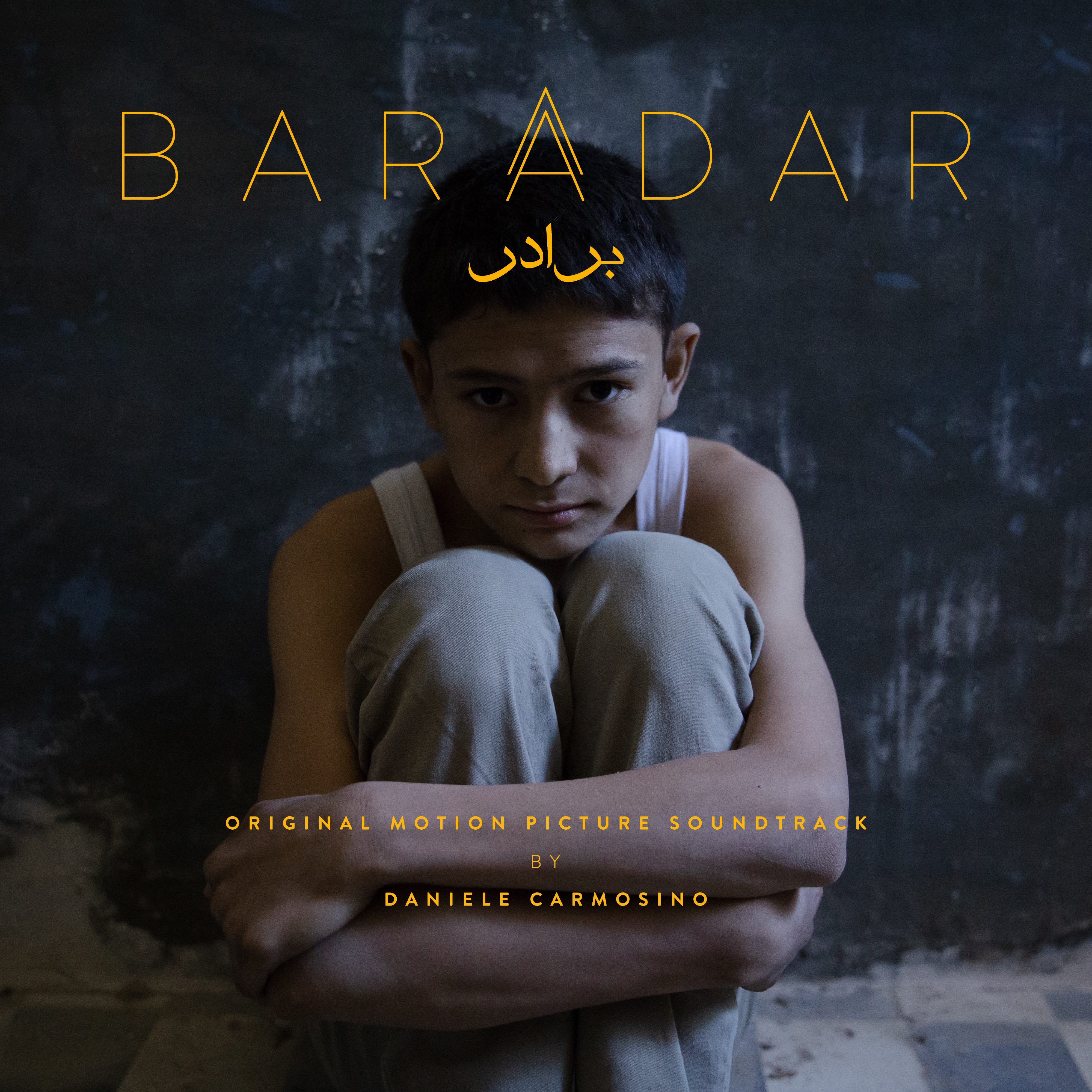 FILM TEASER

SYNOPSIS

After being forced to separate, 10-year-old Alì and his 18-year-old brother, Mohammed, have been traveling for a long time. Three years earlier, a bomb destroyed their home in Kabul and killed their parents. Alone and homeless, Alì and Mohammed crossed Afghanistan and spent two years trapped in Iran before making their way to Turkey.
Only a stretch of sea separated them from Greece, but the only way to get there is in a rubber dinghy that is too dangerous for Alì. Mohammed's plan is to go to Greece and make enough money to pay a smuggler to bring Alì across.
What started as a vague plan, gradually takes shape and Alì is forced to consider how he can survive all alone in a vast city like Istanbul? Mohammed has little time to teach Alì everything he needs to survive: how to cook, how to hide money, how to respect others, how to go unnoticed, and what to do in case he never makes it to the other side.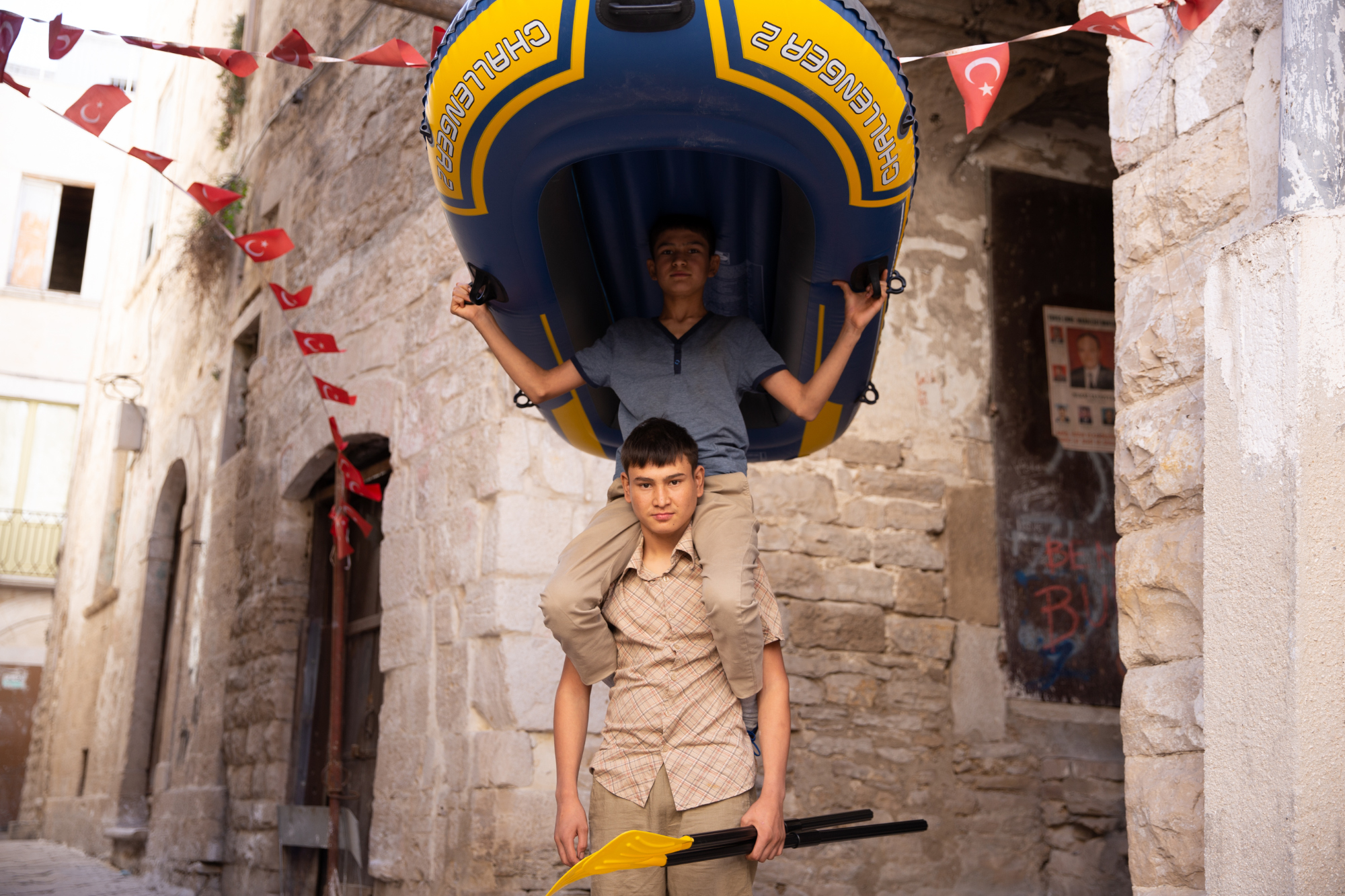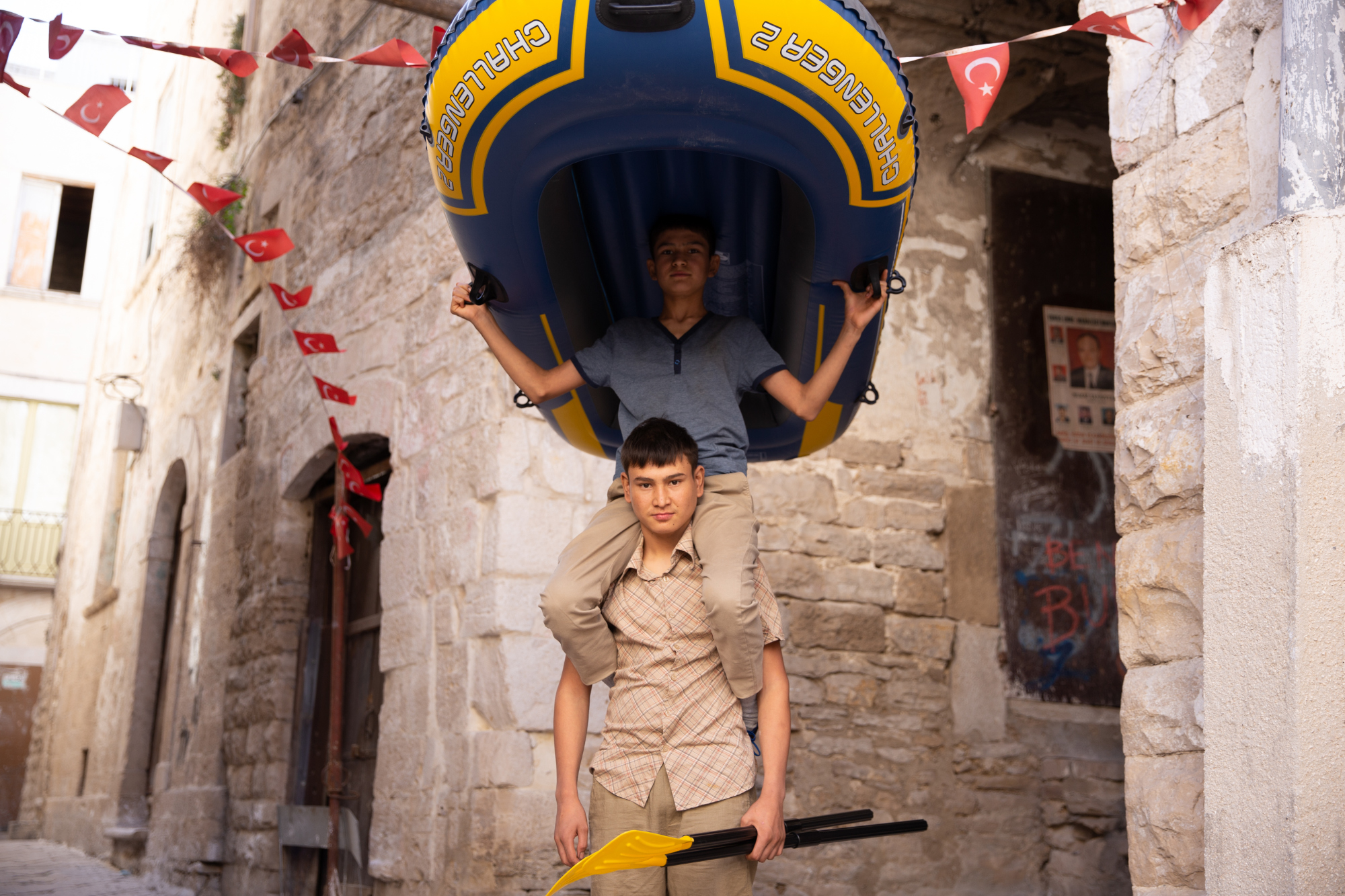 NOTES ON THE MUSIC
The idea behind the creative process was to create music that spoke to everyone, regardless of nationality, age or gender. With its themes of hope, strength, and determination in the face of adversity, the story of Baradar is relatable to people everywhere.
"Because of this, I wanted to steer away from using traditional Middle Eastern influences and instead create a contemporary score that would resonate with the audience."  Daniele Carmosino
At its core, Baradar is a film about human relationships and our collective desire for a better future. It's a simple yet, powerful message and one that he has endeavored to communicate through his music.
"There is nothing closer to "hope" than the decision to emigrate: hope to get to a better place, hope to hold on, to survive, to make it; hope for a happy ending like the ones you see in the movies." Alì Ehsani
DANIELE CARMOSINO
Daniele Carmosino is an Italian music producer, composer and sound designer. He studied at London's University of Westminster, followed by a scholarship at the Fabrica Research Centre. After a stint at studio and label Quiet, Please! he founded Danca: a boutique music agency that has worked with clients such as Adidas, BMW, Fox, Audi, Bose, and Sky.
Other short films Daniele has worked on include the multi-award winning Mengunica, Food For Thought, Omar, and The Brick Wall. He won Best Original Composition at the Music & Sound Awards 2016 for his work on the Bose film Music Is My Language.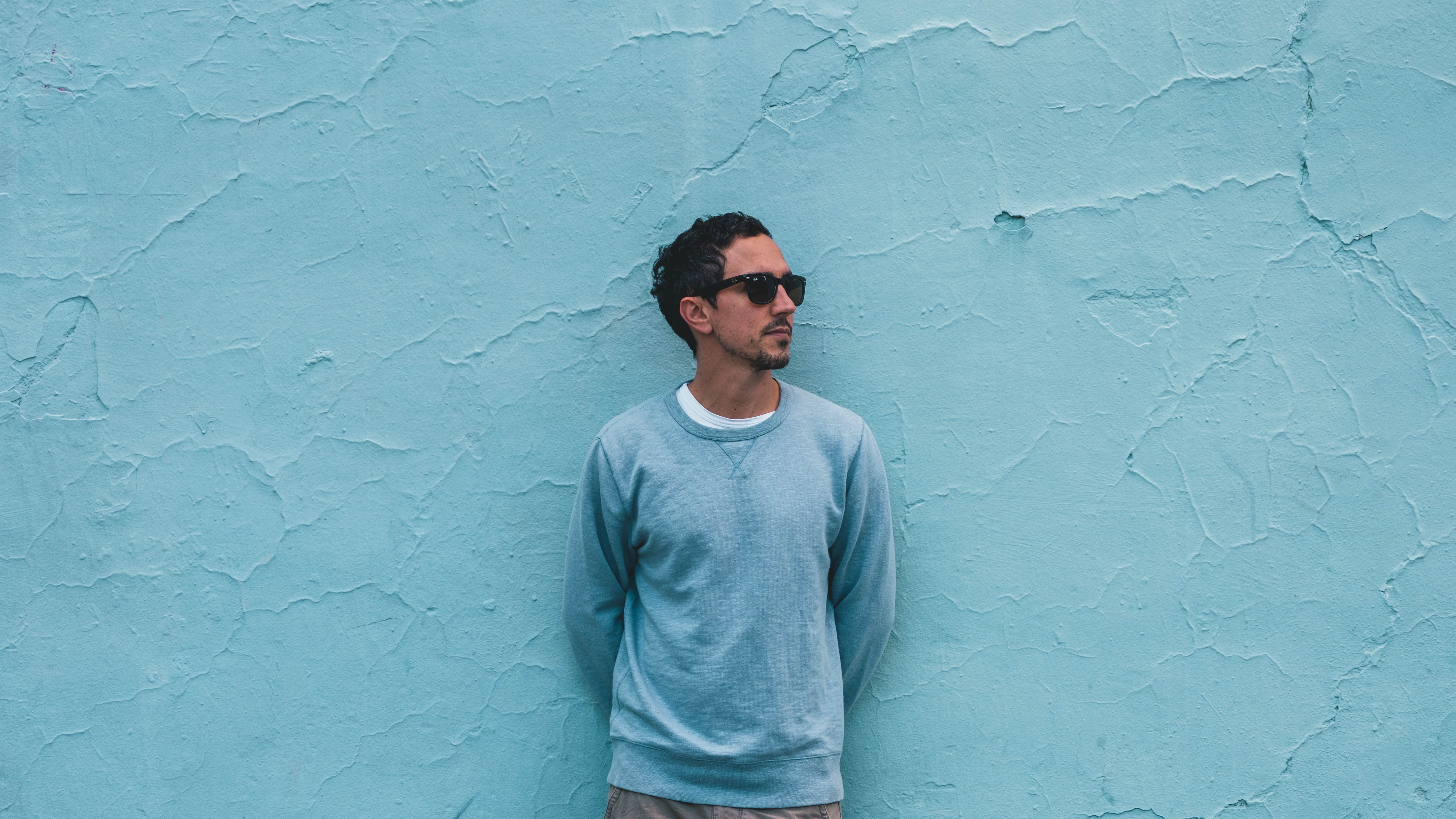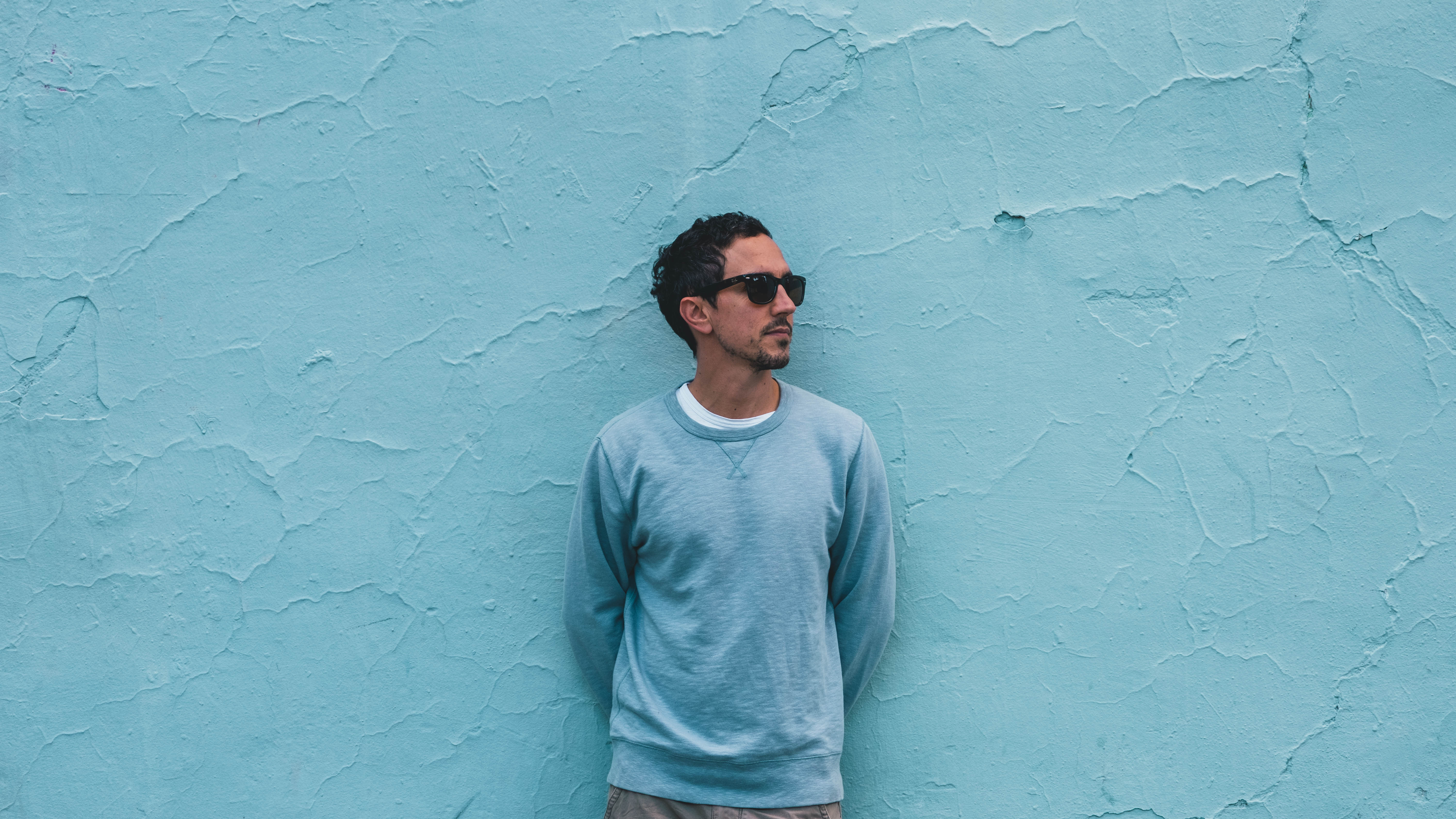 FESTIVALS AND AWARDS
CineMagrare International Film Festival 2019 | Winner- Best Meditteranean Film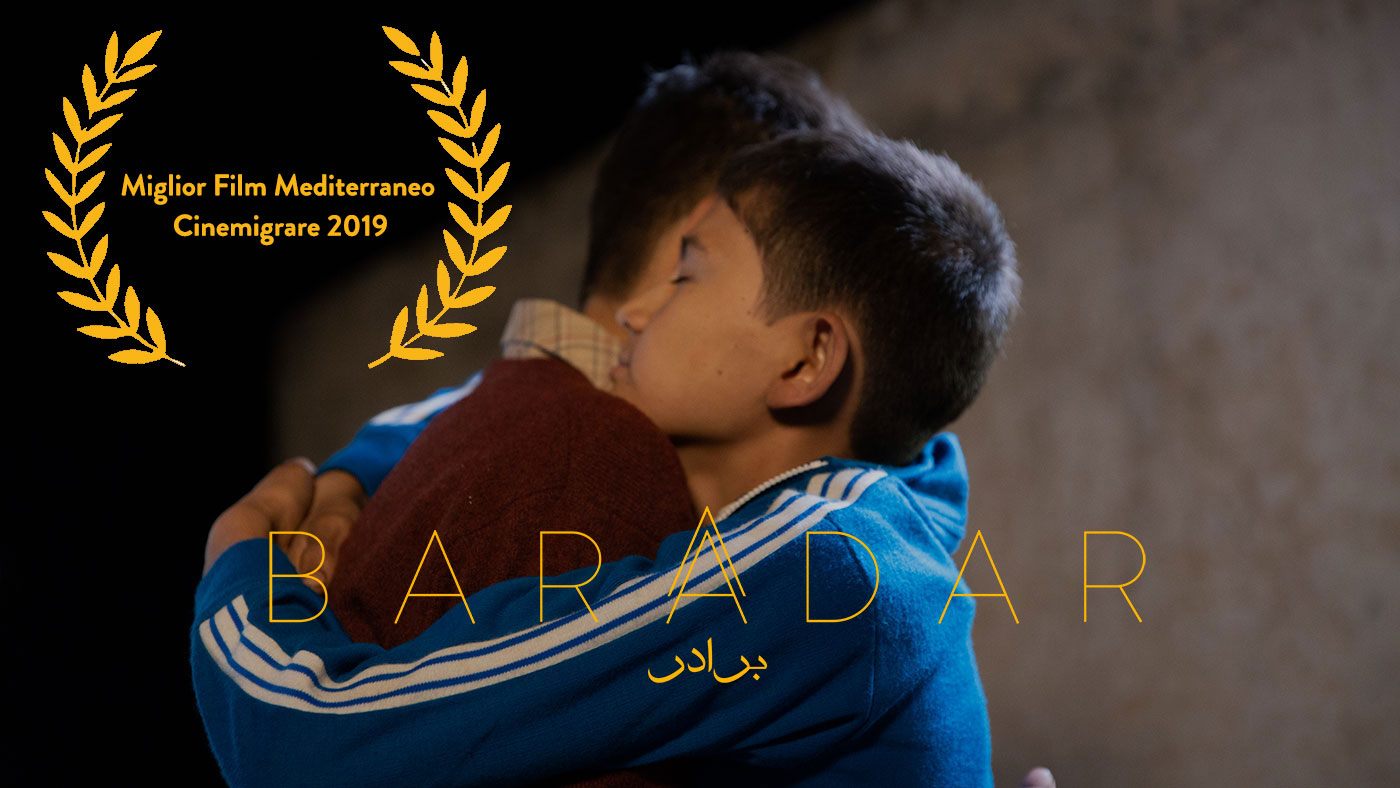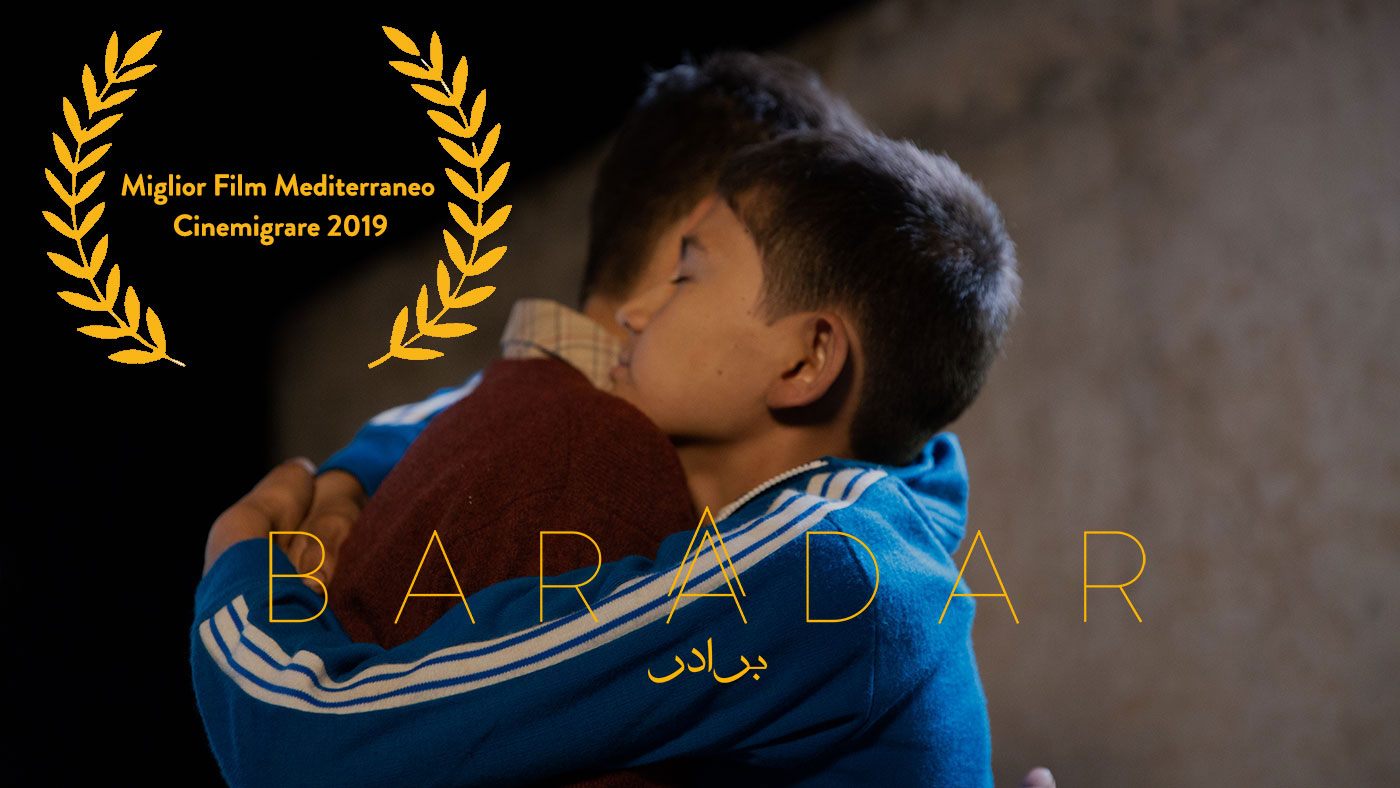 Napoli Culture Classic 2019 | Finalist – Best Short Film | Finalist- Best Script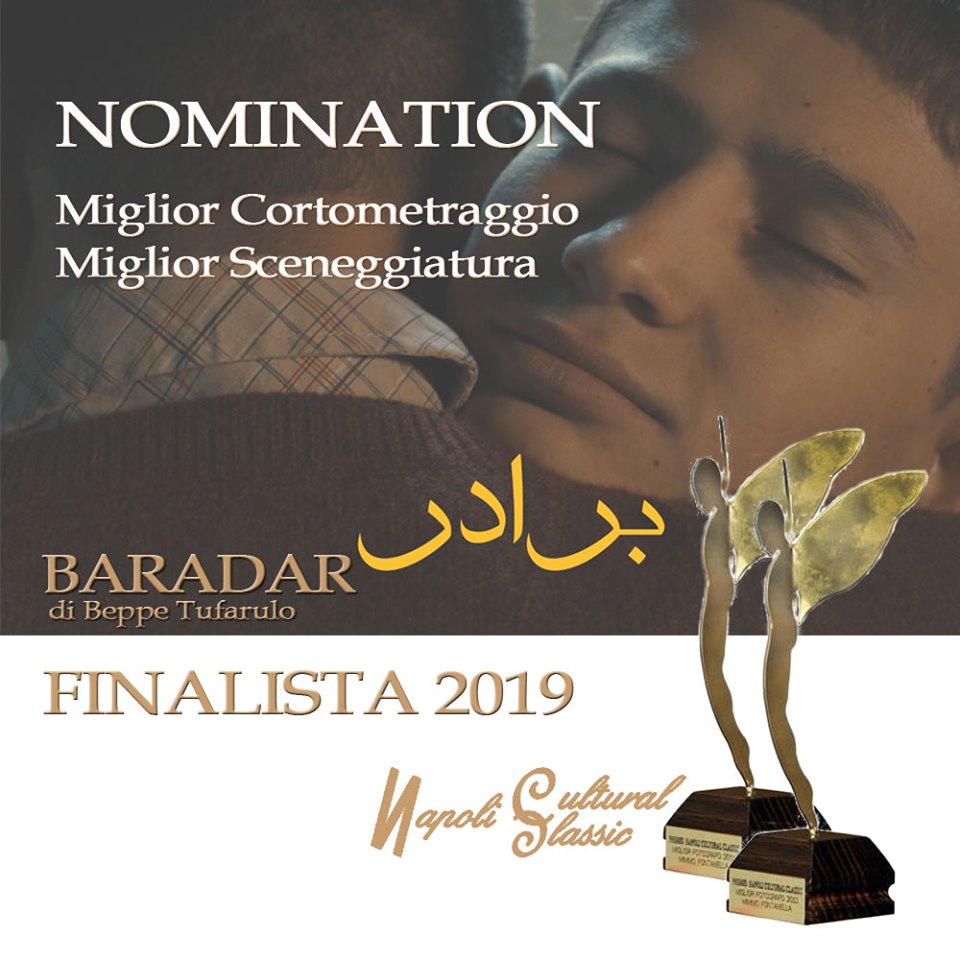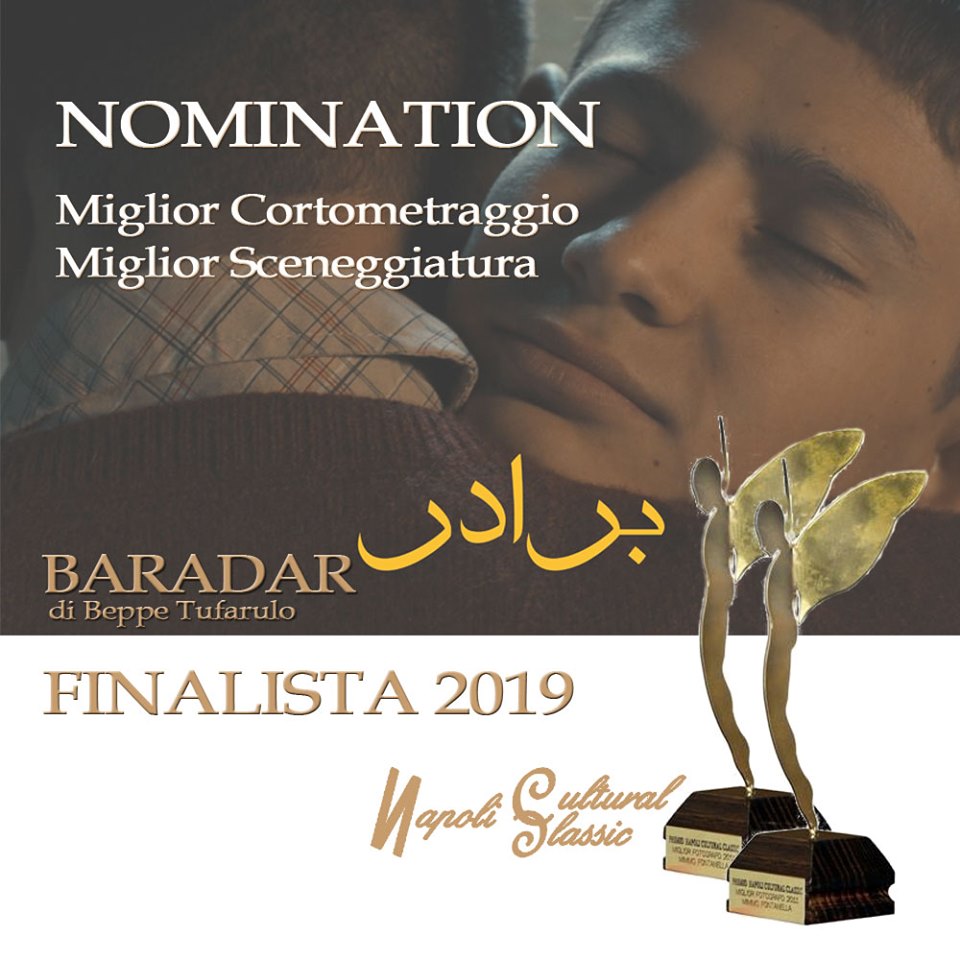 Taormina Film Fest 2019 Official Selection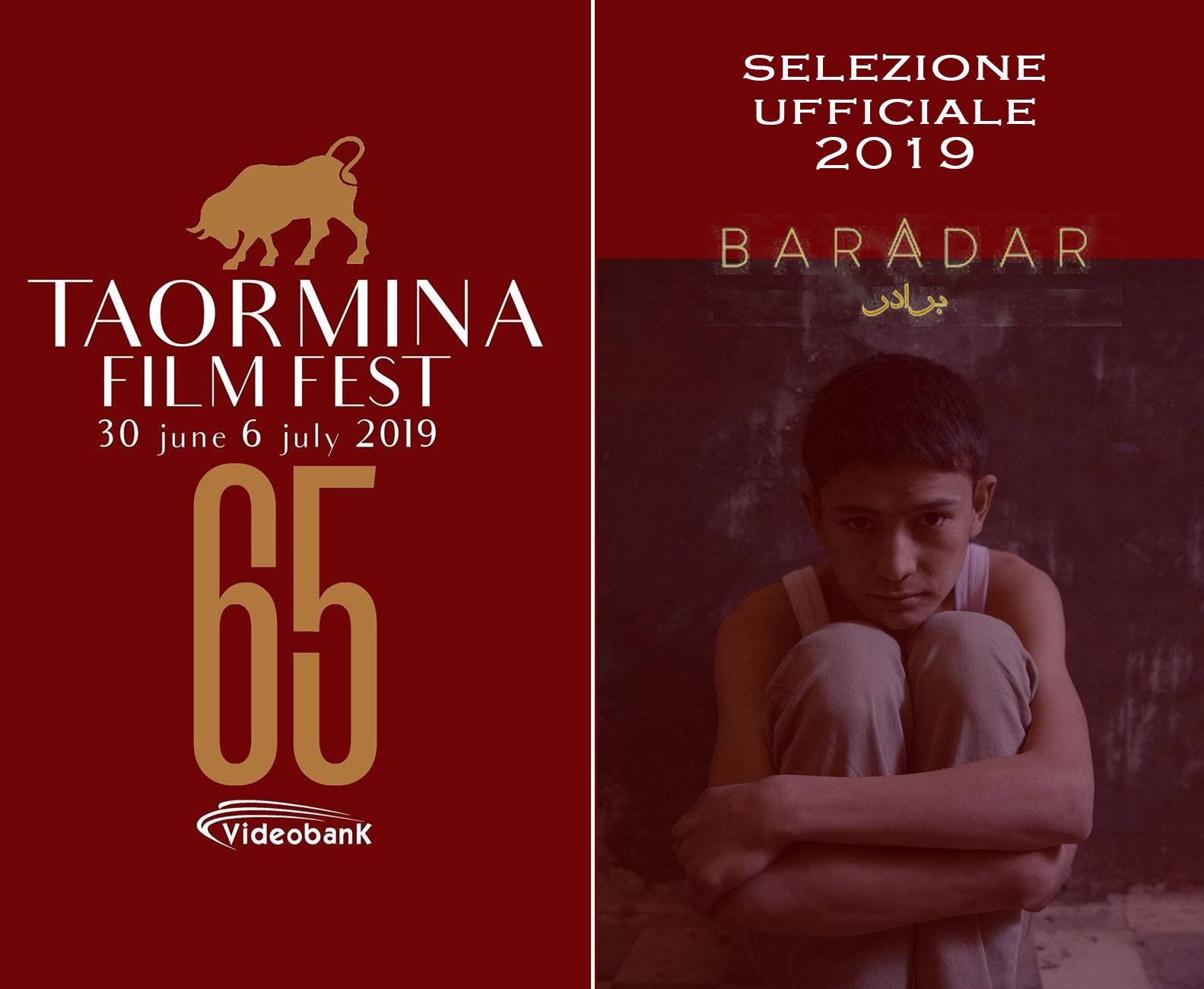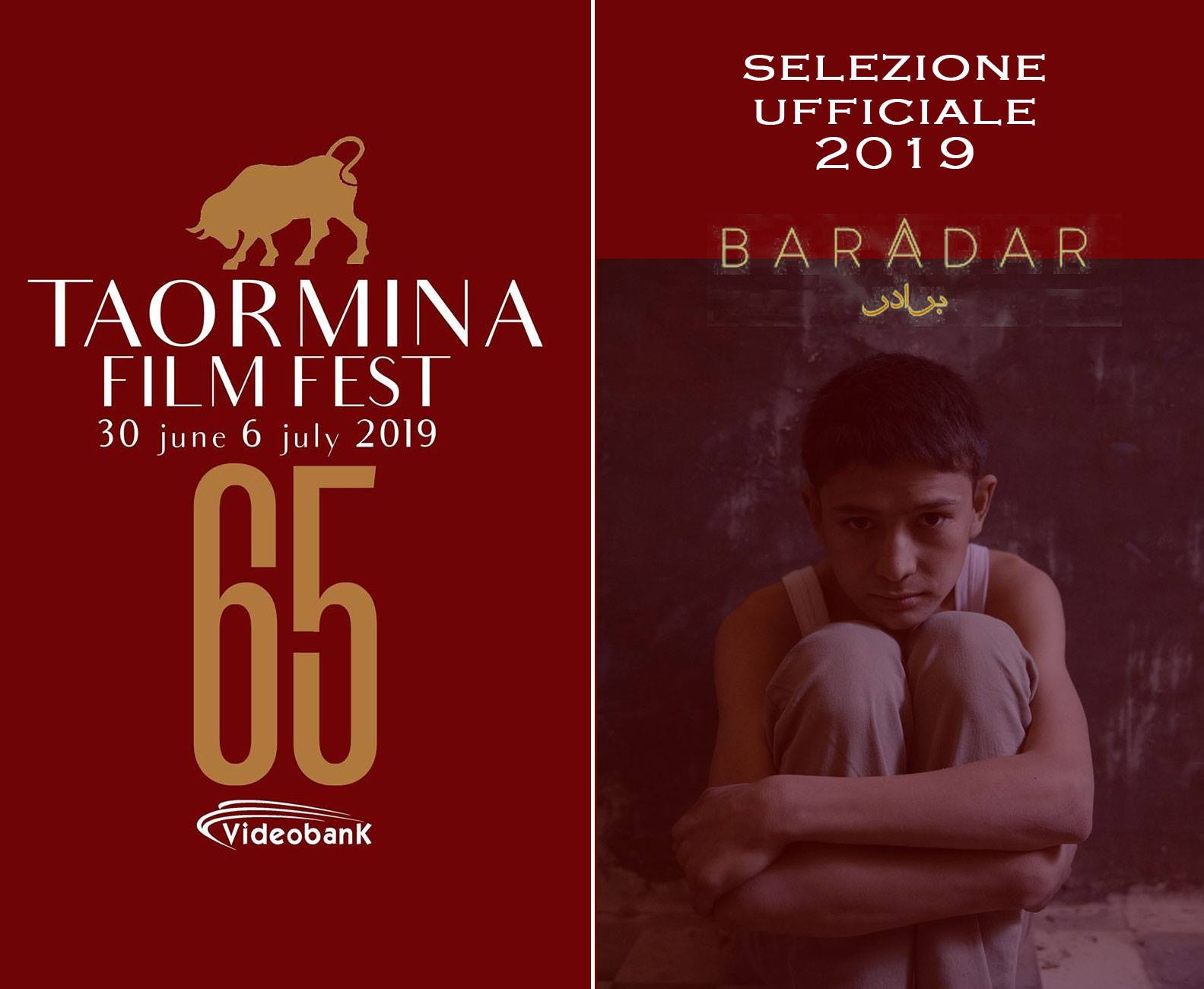 Sa.Fi.Ter International Short Film Festival 2019